Ι am an innovative visionary creator 

  focused on making exceptional graphic 
 & digital design projects 

Provided Services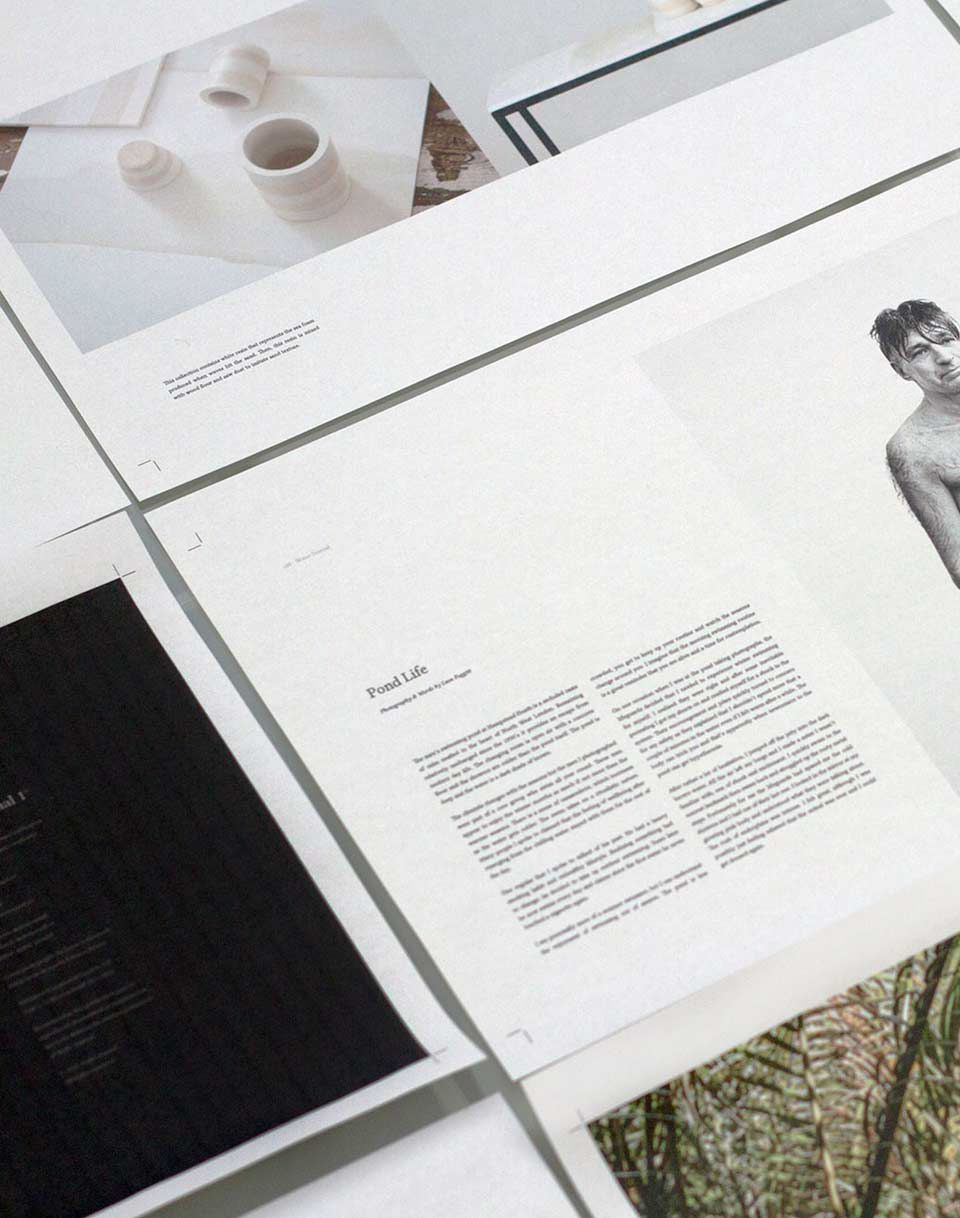 Corporate Identity
 As a freelancer I help organizations to have the appropriate, professional image towards their audience.
Ι am Maria!

I have been born and raised in Greece. The last 20 years I have worked for big companies around the world. I love learning and exploring new things, sides, areas of interest.

Beauty afficionado and detail lover. Focused on creating, passionate about making this world a better place. I am mum, designer, maker, creator, Greek, happy with great projects.
---
Testimonials
"Developing websites with Maria has always been very satisfactory. We appreciated her creativity and her really strong involvement in understanding our requirements. Working on major international brands we expect a high standard of quality and always found that in Maria which drove us to work on a steady partnership with her."
---
Partners
If asked for something that exceeds my qualifications and knowledge, I have always the right people to turn to, a unique team of partners. Honestly, how difficult is it to find the ideal ones?